OUR STORY BEGINS IN THE SIXTIES.
Started with the production of aluminum-framed (and winged) FORMULA cars, during the 80's we specialised in the processing of composite materials.
Racing has always been our core business, with the creation and experimentation of aerodynamic parts for racing cars, specially for Formula, Sport Prototypes, GT and Rally. But also frames for street supercars, motorcycles and more. But we also had experiences in the furniture and industrial fields.
The experience and the level we reached during these years allowed us to get an international and prestigious reputation of our products. We always look for new technologies and solutions to fit our client's needs in the best way.
We have a  qualified team and we're ready for what the future brings in terms of technology and processes to keep on improving and growing up with the same passion that we had during all of these years.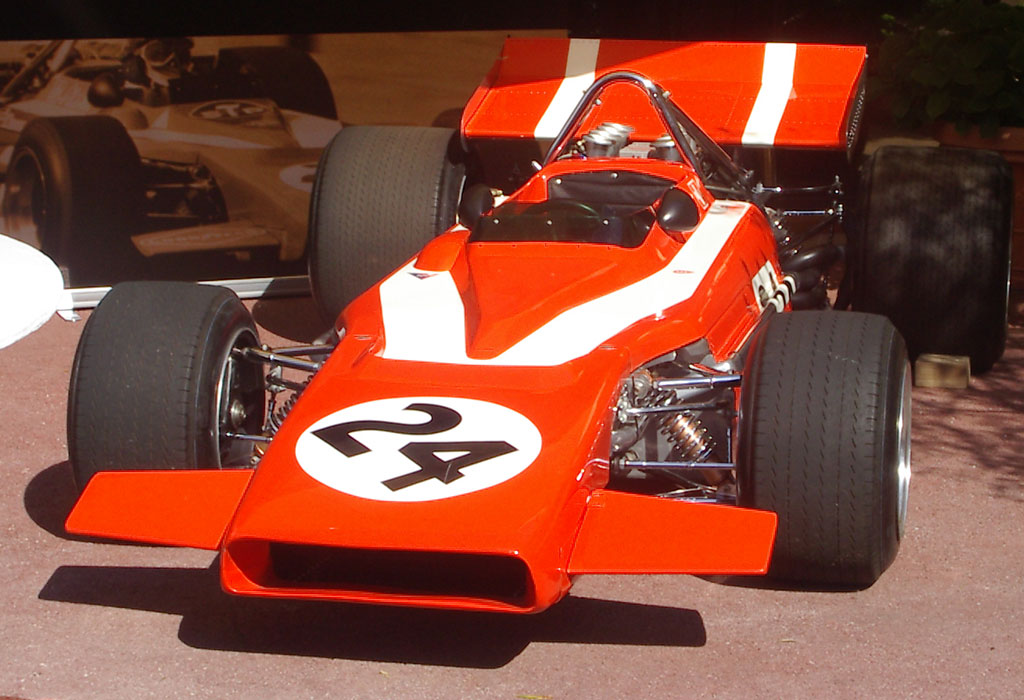 We produce models, molds and details in carbon and composite materials. And we do it GREAT.
Quality, precision, commitment and customer satisfaction are our milestones.
We always commit to:
Plan and control each project carefully
Build and control each and every product exactly as agreed with our customer
We are located in Via Biandrate 56/B a Novara.
We have our own Technical Dept, a Clean room, 2 assembling rooms, 4 autoclaves and 6-axis CNC/CMS cutter
We certified ISO 9001, ISO 27001 and O.S. operational service (VW Group Specs)