Motorsport
Carbon fiber components for racing cars
Aeronautics
Carbon fiber components for airplanes
Automotive
Carbon fiber components for street cars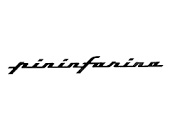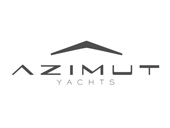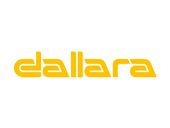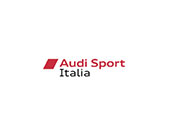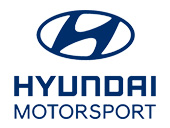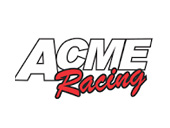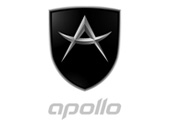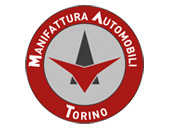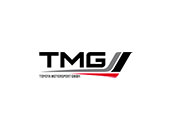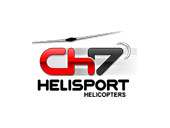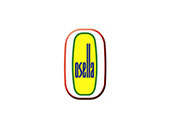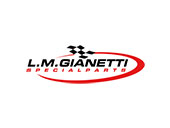 Bellasi, racing soul since 1960
Initially directed to the design and construction of formula cars with the first aluminum box frames and the first aluminum wings, in the early 1980s we specialized in the processing of composite materials.
Our Story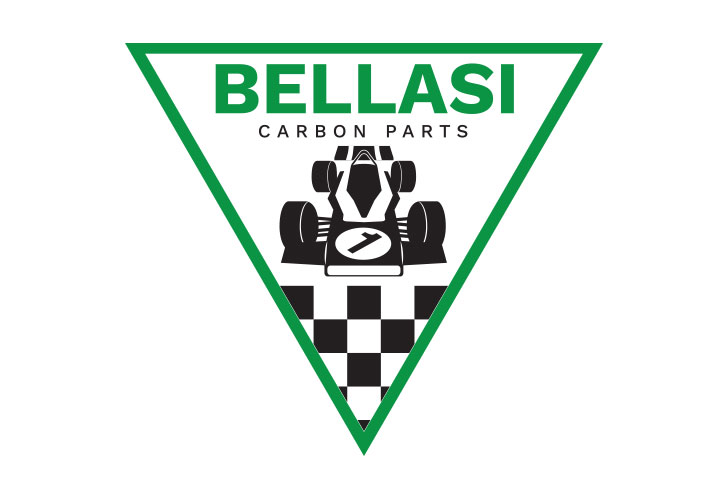 Application fields
The applications of carbon fiber and composite materials are nearly limitless.
Our company specializes in the design and construction of models, molds and parts in composite material.
Our experience was born in the 60s and we focus on four main sectors, all developed starting from a racing DNA.